Yep… The Beginning Of The End Of The World Is Upon Us…
It's Raining In SoCal!!!
Everyone Knows This… For Whatever Reason… As Soon As The Streets/Freeways Show Any Sign Of Water… Everyone Drives Like It's Their 1st Time Behind The Wheel…
Be Safe!!!
It Was Pretty Quiet In The Box…
There Were Some Of People Who Didn't Show Up Or Unsigned Up @ The Last Min Or Showed Up Late Due To The Crazy Traffic Yesterday…
Don't Let "Rain" Be Your Excuse To Have A "Rest Day"…
Give Yourself Extra Time To Get To The Box On Time…
Be Aware Of Of Stupid Drivers & Drive Safe…
ALRIGHT… HERE WE GO!!!
MOBility: All Classes Cancelled… Coach Drew's In Chile!!!
Strength… Rest Day!!!
MetCon…
For Reps of 12-9-6-3:

LIGHT WEIGHT!!! And Yes… We Have Always & Will Continue To Run In The Rain…

Rx'd: M-95lbs/F-65lbs… Nobody Goes Heavier… MOVE FASTER!!!
Deadlifts
Hang Power Cleans
Run (Round 1: 100M… Round 2: 200M… Round 3: 300M… Round 4: 400M…)
HandStand Push Ups (Rx'd: M&F… Will Allow Up To 2 AbMats But Won't Be "Rx'd"… MOD: Rolling Push Ups…)
Front Squats
On Your Last Deadlift, You Can Keep Your Barbell @ The Hang & Begin Your Hang Power Cleans, But If You Drop It, You Must Deadlift Your Barbell To The Hang Position & Then Continue On… You Can Also Clean Your 1st Front Squat…
3…2…1…GO!!!
Mando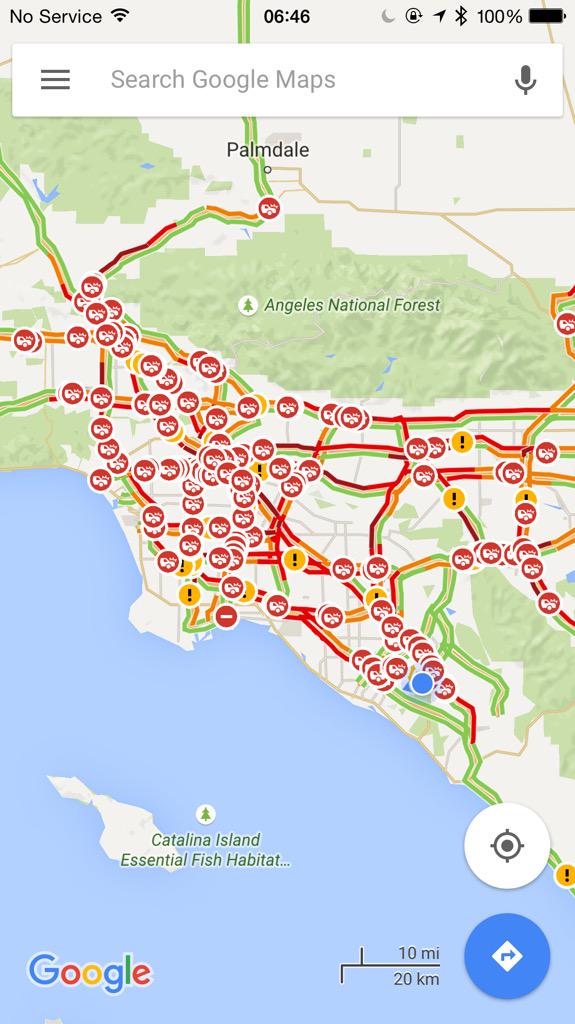 9.15.2015 WOD & Scores… Also Up On FaceBook…