Abs Are Done Son!!!
I Ain't Gonna Lie… As Far As Any BarBell Movements… (Still Gettin' In The Swing Of Things…) I Had To MODify… But All The Ab Work… JESUS CHRIST!!!
Next Week Were Hitting Up 80% Of Your 1 Rep Max Back Squat… "Shoulder To OverHead… DeadLift… Some Kind Of Olympic Lift… "F You Friday"… Normal Saturday…
ALRIGHT… HERE WE GO!!!
Active Rest Day… Get Out & Do Something!!!
3…2…1… GO!!!
Mando
Good Night… Off To A Date Night With My Bella…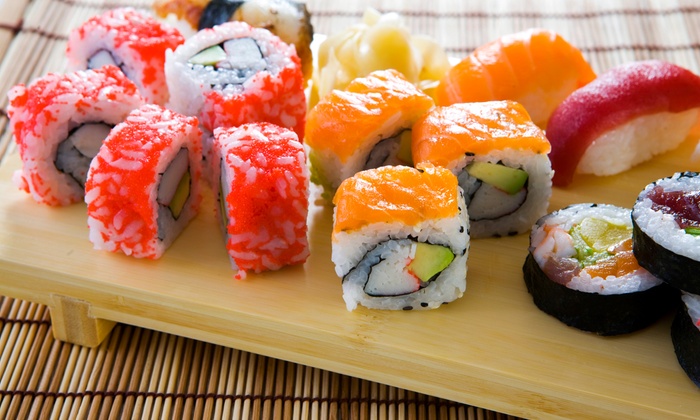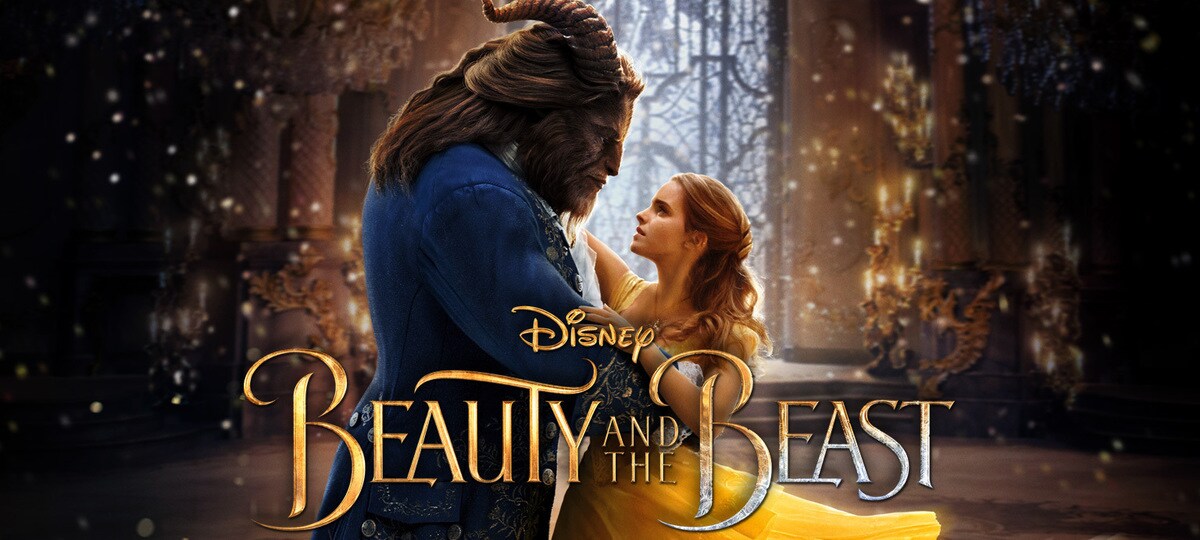 4.29.2017 WOD & Scores…