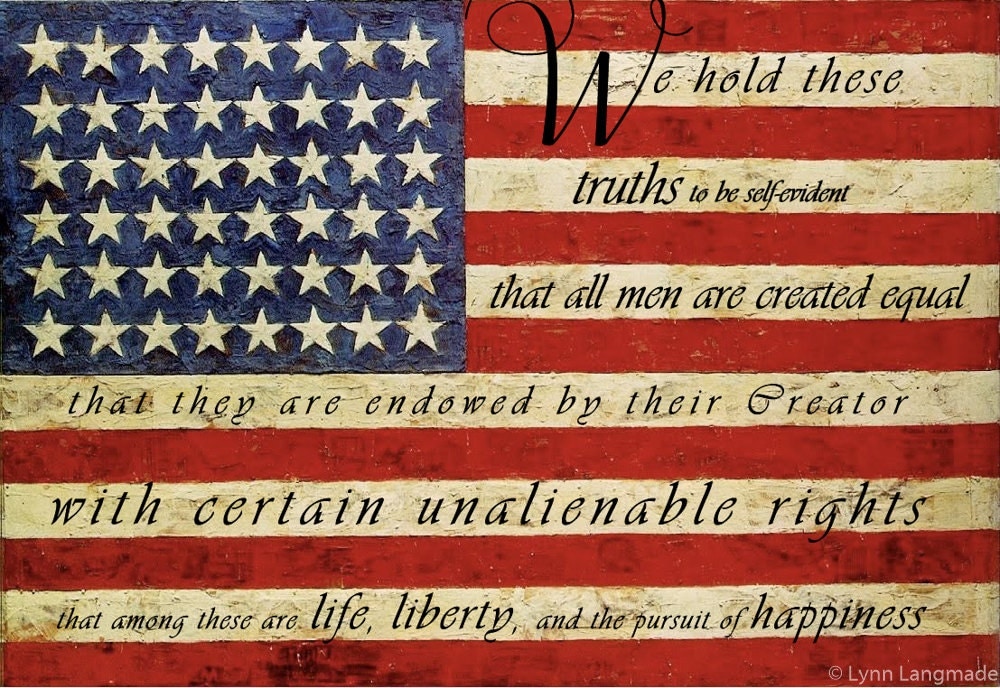 Re-Post…
Get Ready… It's Gonna Be A Rough Week…
No WODs… But Here's Next Week's Schedule To Give You Ladies & Gents A Heads Up On The Schedule…
Just A Heads Up Ladies & Gents…
Thursday… Business As Usual…
Friday… We Will Host 2 Classes… ONLY 2 Huge Classes @ 10AM & 5:00PM
We Will Be Closed After Everyone Finishes The 1st & Only Morning WOD & Then The 1st & Only Afternoon WOD …
If You're Late… Sorry…
We Will Be Closed Saturday… We Will Be Closed Sunday… And We Will Be Closed Monday…
Business As Usual Come Tuesday…
ALRIGHT… HERE WE GO!!!
As Many Rounds As Possible In 20 Mins:
1 Rope Climb (Rx'd: M- To The Very Top/F-To The Knot… MOD: 3 Beam Climbs…)
*Best 2 Rope Climbers Go 1st… Then It's 1st Come 1st Serve!!!*
400 Meter Run
Max Rep HandStand Push Ups (MOD: Max Push Ups On Toes OR Coaches Choice…)
Score Is Total Rope Climbs & Total HandStand Push Ups…
3…2…1…GO!!!
Mando
5.24.2017 WOD & Scores…