Remember Ladies & Gents…
Only 1 Class Held Today @ 10AM…
Be @ The Box By 9:45AM!!!
I Have 2 WODs Planned Out… I'll Tell You Which One You Are Doing…
For Our Intermediate/Advanced Athletes… We're Lifting'!!!
The Bear Complex…
For Our Beginners… All Body Weight Movements!!!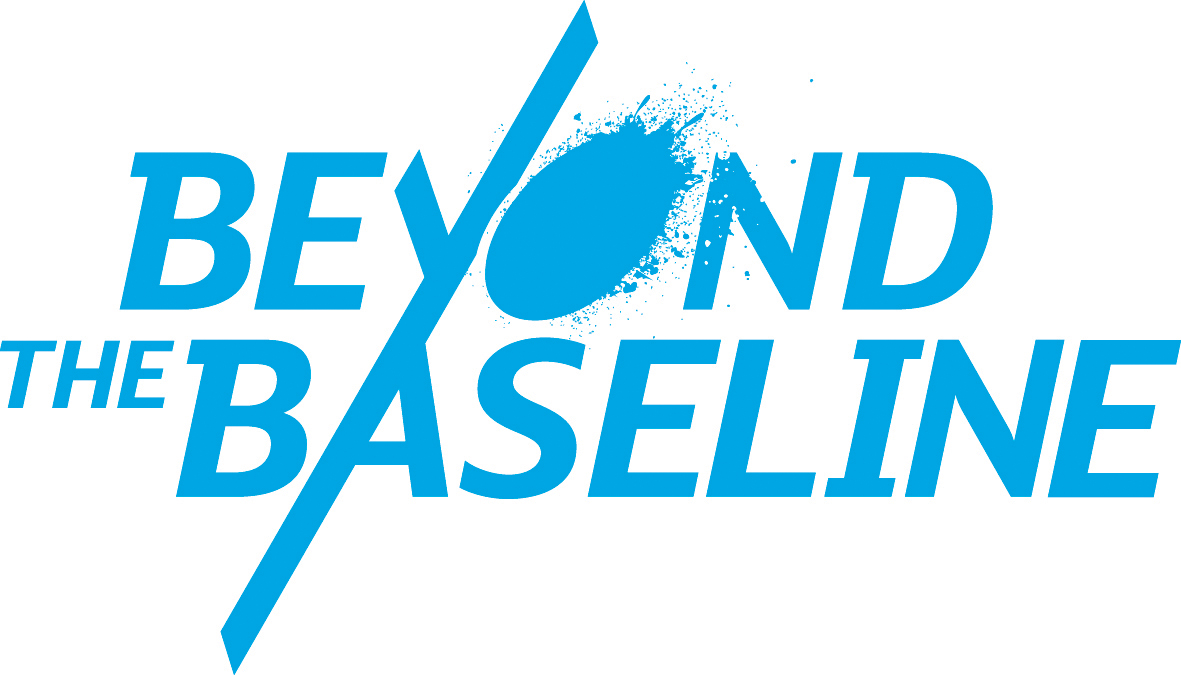 AGAIN… BE AT THE BOX @ 9:45AM!!!
If Not… I Have "Another WOD" For You… I Ain't Got Nowhere To Be…
ALRIGHT… HERE WE GO!!!
Strength/MetCon… 
Come In @ 9:45AM & Find Out!!!
3… 2… 1… GO!!!
Mando