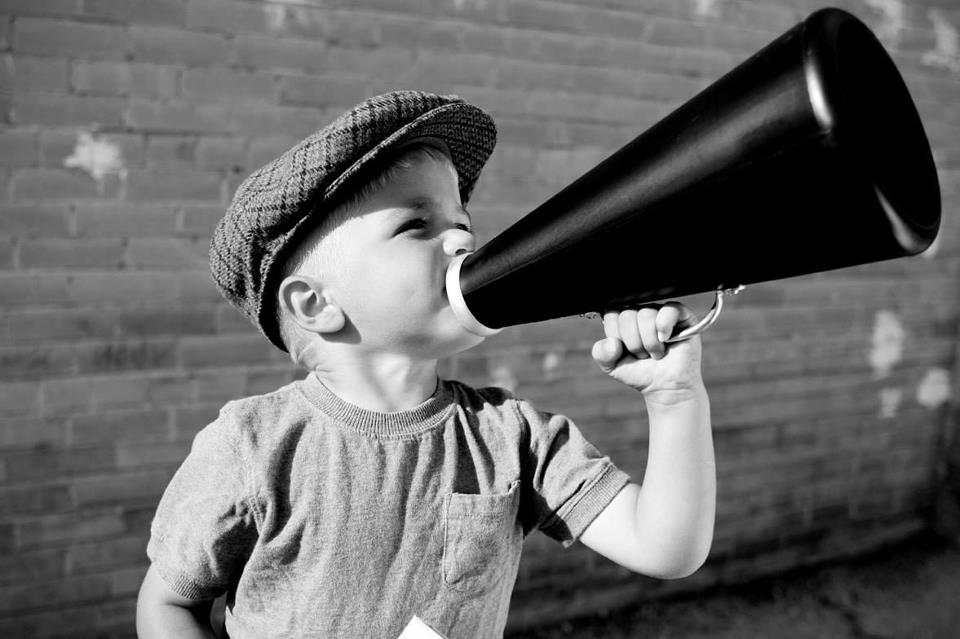 Before We Get To Monday's WOD…
Next Week… October 2nd-October 7th… RC CrossFit Will Be Hosting "Guest Week!!!"
Quick Little Post For Now… But Feel Free To Bring In Your Friends & Family To See/Feel What's Goin' On @ RC CrossFit!!!
More Details To Come…
OK… Onto "Nancy"…
We Won't Be Back On A Consistent Strength Training Cycle Until October 9th.
But Trust Me… We Will Still Be Lifting… Sometimes Heavy… Sometime Light… Might Even Sneak In Some 1 Rep Maxes Or Complexes…
Today… A Lot Of Running… Barbell Work Is Not Heavy… But It's A Lot Of Work/Reps With An Awkward Movement…
Old School…
ALRIGHT… HERE WE GO!!!
Skill Work…
Snatch Variations  & OverHead Squat Practice
MetCon…
"Nancy"
For a Total of 5 Rounds:
400 Meter Run
15 OverHead Squats (Rx'd: M-95lbs/F-65lbs… NO RACKS!!! You CAN Snatch Your 1st OHS…)
***There Will Be Many MODifications For The OverHead Squats… Coaches Choice…***
New School…
3…2…1…GO!!!
Mando