THIS SATURDAY'S GRID WOD IS 9AM!!!
11 Days Until Christmas!!!
How Those "Abs" Feelin'?!?!
It's A Big List Today…
This Competition WOD Comes From OverSeas!!!
I Don't Know The Marines… But Came Across A "CrossFit" Gym In Fallujah, Iraq Where Marines Trained In There Down Time…
The Marines Got Inspired After Seeing The Bits & Pieces That They Could Of The 2009 CrossFit Games…
In 2010… In Fallujah, Iraq… They Held The "Fight For Fallujah" Competition…
This Was Their Final Chipper WOD…
The Only Thing I Changed Was The Weight… I Made Them Heavier Than What They Used 7 Years Ago…
Oh Yea… I Almost Forgot… There Was A 20 Min Time Cap…
Read The WOD & Come In With A Plan!!!
ALRIGHT… HERE WE GO!!!
***Barbell… ADV: M-185lbs/F-115lbs… Rx'd: M-155lbs/F-105lbs… Sx'd: M-135lbs/F-95lbs…***
***HandStand Push Ups… ADV/Rx'd/Sx'd… MOD: Coaches Choice…***
***Box Jumps… ADV: M-30″/F-24″… Rx'd/Sx'd: M-24″/F-20″…***
***Pull Up Variations… ADV/Rx'd/Sx'd…***
***Rope Climbs… ADV/Rx'd/Sx'd…***
***Double Unders… ADV/Rx'd/Sx'd… MOD: Mt. Climbers…***
20 MIN TIME CAP!!!
For Time:
15 Deadlifts
15 HandStand Push Ups
15 Box Jumps
12 Power Cleans
12 Chin To Bar Pull Ups 
12 Box Jumps 
9 Front Squats
9 Chest To Bar Pull Ups
9 Box Jumps
6 Push Presses
6 Bar Muscle Ups (MOD: 6 Burpee Pull Ups…)
6 Box Jumps 
3 Thrusters
3 Rope Climbs (MOD: 9 Burpee Box Jumps…)
3 Box Jumps
45 Double Unders … TIME!!!
3…2…1…GO!!!
Mando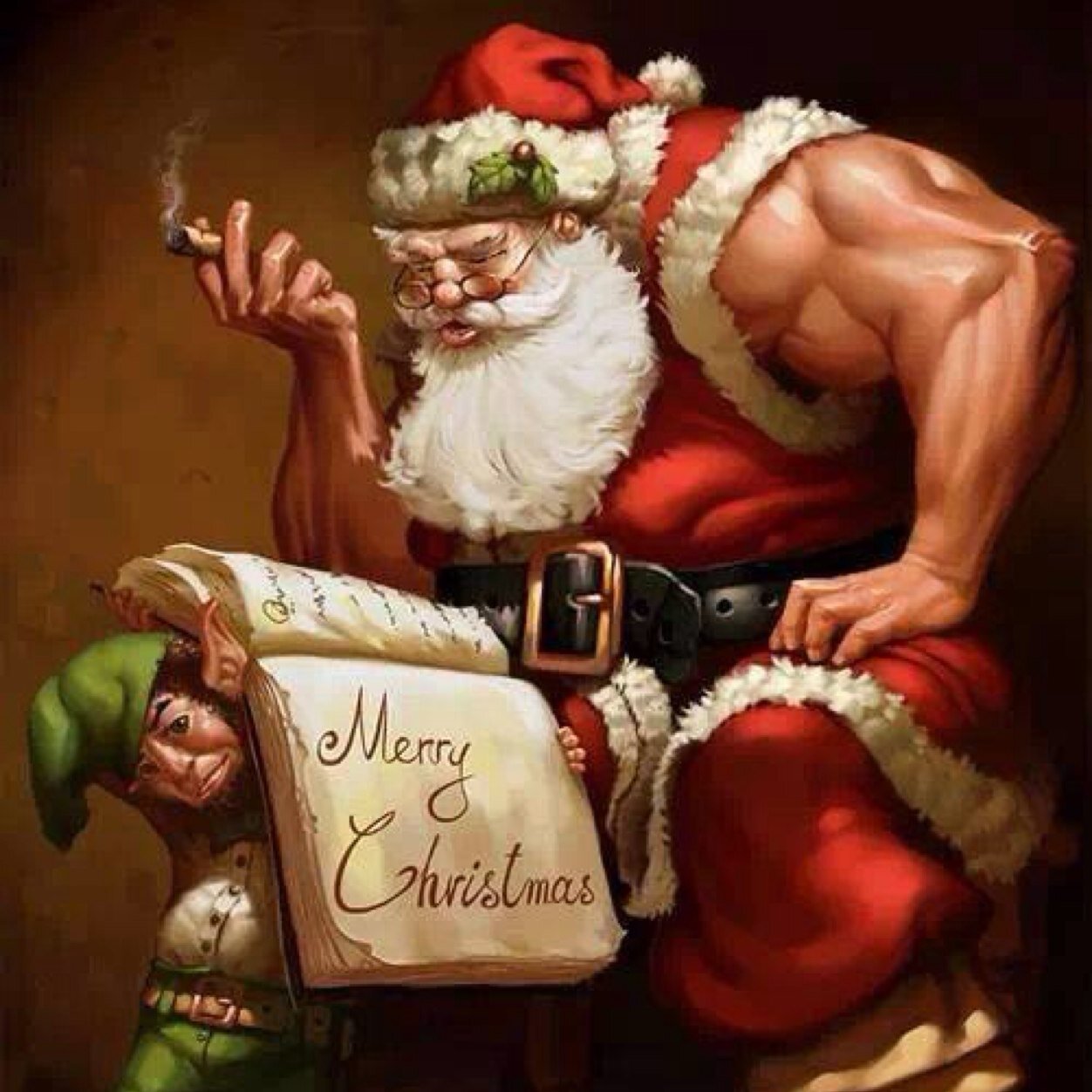 "Remember December…"
12.14.2017 WOD & Scores…
Monday… Squat/Press Work… MetCon… Done!!!
Tuesday… Hang Snatch Work… MetCon… Done!!!
Wednesday… Deadlifts @ 70% of your 1 Rep Max in the MetCon… Done!!!
Thursday… MainSite WOD… Done!!!
Friday… Competition WOD…
Saturday… 9AM GRID
Sunday… Active Rest Day… Get Out & Do Something!!!