Literally…
For Today's MetCon… Only The Deadlifts Go Down!!!
The Run (100 Meters)… The KB Swings (10 Reps)… & The Row (10 Calories) Stay The Same…
TAKE CARE OF YOUR BACK!!! A Lot oF Reps Today…
And… I Know It's Going To Be Chaotic Running In & Out Of The Door!!!
Be Aware Of Your Surroundings!!!
1st Come 1st Serve On Setting Up Your Station…
AND… Right When You Come In… Load Up 60% of your 3 Rep Max Deadlift!!!
ALRIGHT… HERE WE GO!!!
Strength…
Every Min On the Min x 3 Mins:
5 "Single & Controlled" Deadlifts @ 70% of your 3 Rep Max Touch & Go Deadlift
MetCon… 30 Min TIME CAP!!! 
***KettleBell Swings… American… ADV/Rx'd/Sx'd: M-53lbs/F-35lbs…***
***Deadlift… ADV: M-225lbs/F-185lbs… Rx'd: M-185lbs/F-115lbs… Sx'd: M-155lbs/F-105lbs… CAN Be "Touch & Go" Or "Singles"…***
For a Total of 10 Rounds:
100 Meter Run
10 KettleBell Swings
10 Cal Row
10-1 Deadlifts… TIME!!!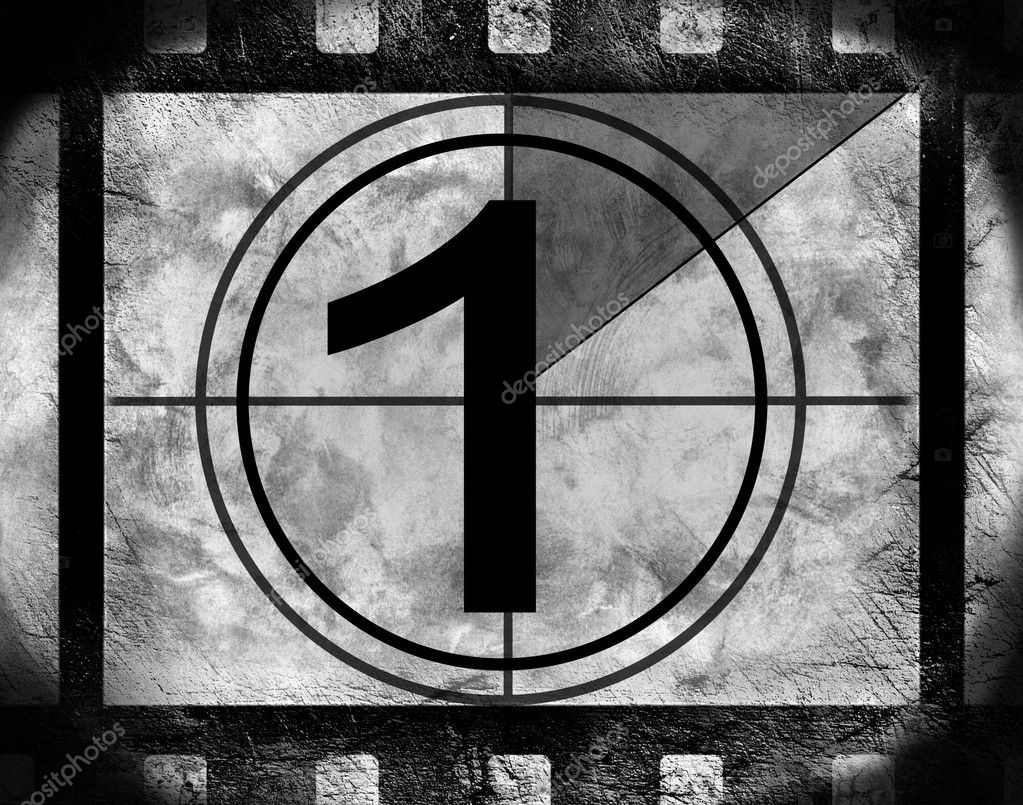 3…2…1…GO!!!
Mando
1.24.2018 WOD & Scores…