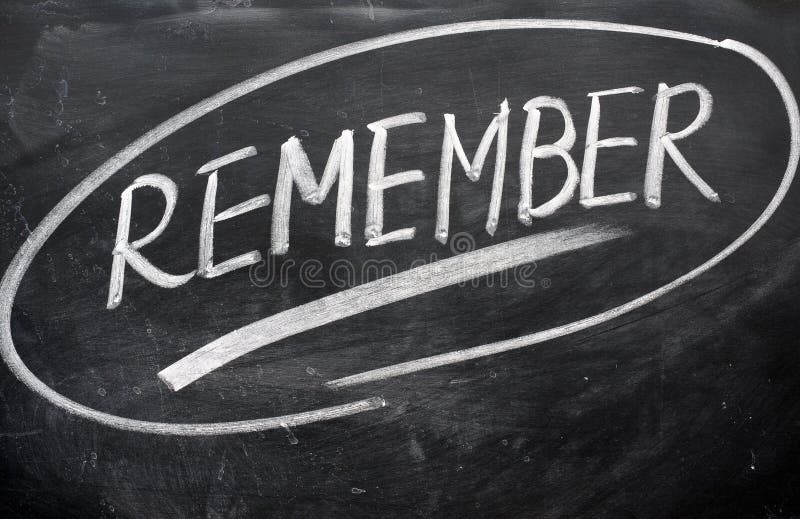 It's Saturday Morning…
Time To Rise & Grind @ RCCF's GRID 09!!!
For Today… You're Going To Need To Remember What You Used This Past Week On…
Monday: DB Hang Clean & Jerks…
Tuesday: KettleBell Swings…
Wednesday: Thrusters…
Thursday: Power Cleans…
Friday: Pull Ups- Chest To Bar/Chin To Bar/MOD…
Come On Out If You Still Got Some Left In The Tank!!!
ALRIGHT… HERE WE GO!!!
***Be Sure To Sign Up On ZenPlanner… If You Sign Up… Show Up!!! And Please Be @ The Box By 8:45AM!!! Thanks…***
9AM: GRID 09
Today's GRID WOD Will Last 30 Mins…
7 AMRAP WODs…
You'll Be Using The Same Weights… No Heavier… Maybe Even Lighter…
You'll Get 11:30 Mins & 30 Secs Of "Rest" For Sure…
No Penalties…
As Many Rounds As Possible In 9 Mins:
Rest 1 Min…
AMRAP In 14 Mins:
Rest 1 Min…
Every 30 Secs x 5 Mins… 
TIME!!!
And That's All You Get…
3…2…1…GO!!!
Mando
3.2.2018 WOD & Scores…