2 Lifts…
Back Squat & Bench Press…
OR…
Back Squat & Strict Press…
Set Up 2 Bars & Racks So You Can Work On Both Movements @ The Same Time…
ALRIGHT… HERE WE GO!!!
MetCon… 10 Min Time Cap!!!
1,000 Meter Row
50 Empty Bar Back Squats
30 Push Ups…TIME!!!
***If You Finish The MetCon Under 10 Mins… You Can Start The Strength Whenever You Want…***
Strength… 
***You Will Have Up Until The 30 Min Mark To Establish A…***
3 Rep Max Back Squat AND A 3 Rep Max Bench Press Or Strict Press… AND… If There's Time… A 1 Rep Max For Both!!!
3…2…1…GO!!!
Mando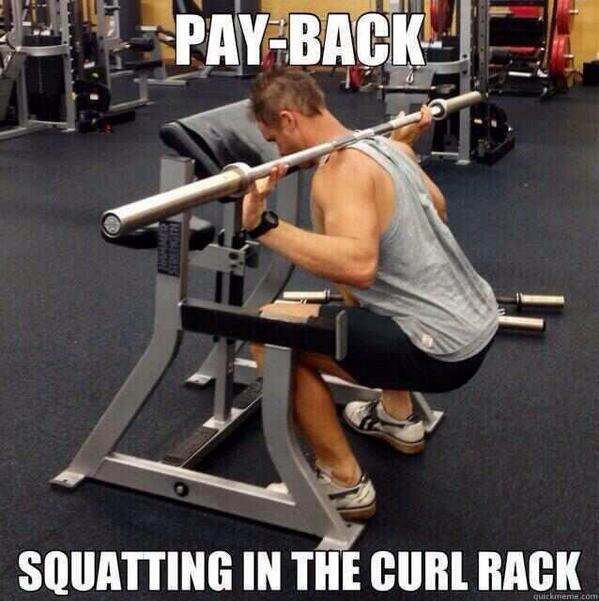 3.6.2018 WOD & Scores…