Re-Post… Originally Posted 1.12.2018…
This One's Gonna Be Spicy!!!
We've Done This WOD Before…
But We're Gonna Add 2 Movements…
Jump Rope (Dubbs Or Singles…) & The Ski Erg!!!
The Below Video Is Not "Time Trials"… But It Is The Classic CrossFit Girl WOD "Angie"… Ouch!!!
ALRIGHT… HERE WE GO!!!
It's Friday… Let's Give The Weights A "Rest Day"…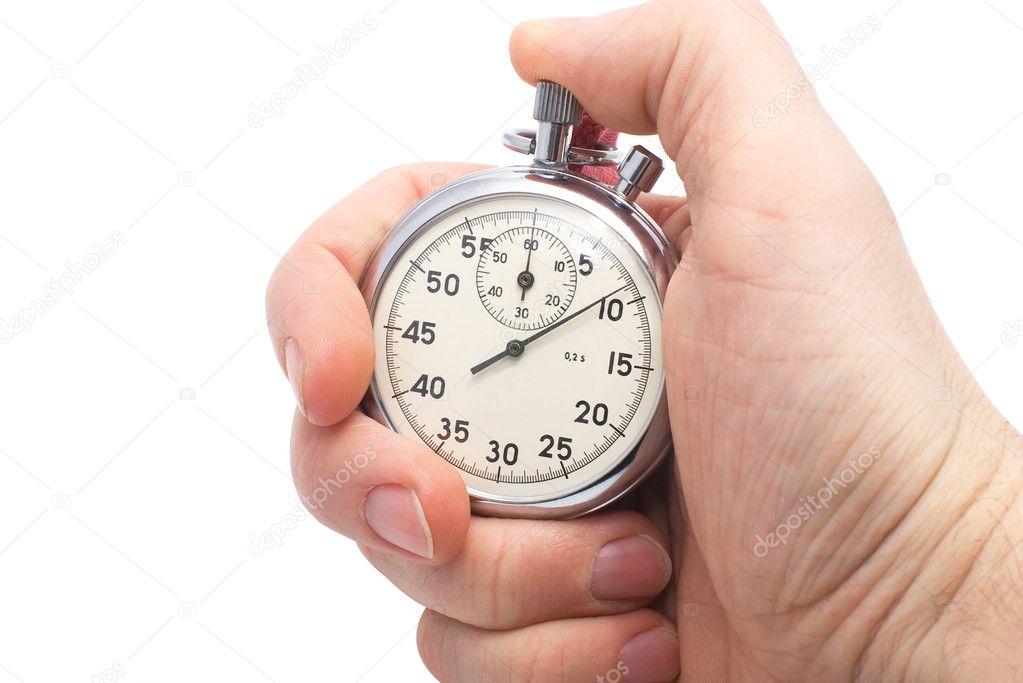 ALRIGHT… HERE WE GO!!!
Strength… Rest Day!!!
MetCon… You'll Have The Class Hour…
"Time Trials…"
You Will Have 9 Scores…
You Can Go In Any Order You Want…
Rest No Longer Than 2 Mins After Each Movement… You're Responsible To Check Your Start & Finish Time For Each Task…
500 Meter Row For Time…
400 Meter Run For Time…
300 Meter Ski For Time… SORRY LADIES AND GENTS… NO SKIIN'… Instead… 90 Seconds: Max MedBall Slams M-20lbs/F-14lbs…
100 Pull Ups For Time… 
100 Push Ups For Time… 
100 Squats For Time…
100 AbMat Sit Ups For Time…
100 Double Unders OR Single Unders For Time…
Finish Time!!!
Random Example… 500 Meter Row: 1:45/400 Meter Run: 1:56/60 MedBall Slams/100 Pull Ups: 5:02/100 Push Ups: 8:33/100 Squats: 2:02/100 AbMat Sit Ups: 2:21/100 Dubbs: 0.59/32:21
3…2…1…GO!!!
Mando
3.8.2018 WOD & Scores…