Everyone Alive?!?!
Kinda Quiet Tuesday…
Great Job To Everyone Who Came In & Suffered Through Another Hero WOD…
That Was A Different Kind Of Hurt…
Well… Onto Another One…
Today… When You Come In… Don't Set Up Anything!!!
Whether Or Not We Use Racks Today Depends On The Size Of The Class…
From Danielley…
This Friday, June 1st, we are going to be celebrating that the gym is finally done…well, it will never really be done. So, we will be going to BJ's for dinner at 9pm. All are invited and we would love for to join us. If you plan on coming, please, let Mando know by Wednesday night as we will be making a reservation. Thanks, Danielle…
And My 2 Cents… You're Gonna Need A "Relaxing" Night Out After This Week…
***AND QUICK HEADS UP… THERE WILL NOT BE A 10AM CLASS THIS THURSDAY… ALL OTHER CLASS-BUSINESS AS USUAL…***
The Following Is Not A Typo…
I Know… Memorial Day Weekend Is Over… It's Not Veteran's Day…
But Remember… Everyday… Heroes Do Exist…
Yes… Another Hero WOD…
***************************************************
ALRIGHT… HERE WE GO!!!
Strength/MetCon…
***BarBell Weights… Racks Depend On Size Of Class…***
CrossFit.com: M-225lbs/F-155lbs
ADV: M-205lbs/F-125lbs…
Rx'd: M- 185lbs/F-115lbs…
Sx'd: M-135lbs/F-95lbs…
***Chest To Bar Pull Ups… ADV/Rx'd/Sx'd… MOD 1: Chin To Bar Pull Ups… MOD 2: Jumping Chest To Bar Pull Ups…***
***KettleBell Swings… American…***
CrossFit.com: M-72lbs/F-53lbs
ADV: M-72lbs/F-53lbs…
Rx'd: M- 53lbs/F-35lbs…
Sx'd: M-44lbs/F-26lbs…
—————————————————-
"Willy…"
For a Total of 3 Rounds:
800 Meter Run
5 Front Squats
200 Meter Run
11 Chest To Bar Pull Ups
400 Meter Run
12 KettleBell Swings… TIME!!!
***************************************************
3…2…1…GO!!!
Mando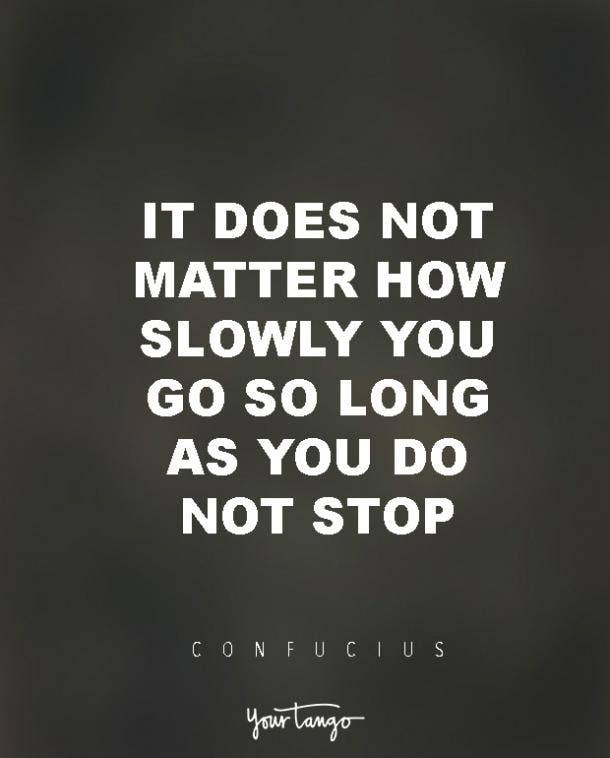 5.29.2018 WOD & Scores…